"Courage Starts with Showing Up & Letting Ourselves Be Seen." Brené Brown

As therapists, we offer a safe space for you and the people in your life to work through complicated relationships and difficult experiences.
Whatever your situation may be, we provide a non-judgmental, down-to-earth approach to help you find your way through it.
Our experienced team is comprised of a diverse group of therapists who provide therapy for a wide range of mental health issues. We meet individuals
"where they are at" and tailor treatment plans to meet each individual's needs. Let's work together to find out who YOU are and what matters most to you.
CLINICAL STAFF
Michelle M. Paul (LPCC-S)
Michelle is a Licensed Professional Clinical Counselor Supervisor. She earned her master's degree in Clinical Mental Health Counseling from Cleveland State University and is currently a PhD student in the Counselor Education and Supervision program at Capella University. Michelle specializes in the treatment of several mental health disorders including anxiety disorders, depressive disorders, personality disorders, mood disorders, and trauma-related disorders. Michelle offers diagnostic assessments and empirically based treatment for adolescents (13+) and adults.

Michelle specializes in personality disorders and is certified in Dialectical Behavior Therapy (DBT), but she uses a combination of therapy techniques based on the individual needs of each patient. Using an eclectic approach, Michelle integrates Cognitive Behavioral Therapy (CBT), expressive art techniques (art and music), mindfulness-based techniques, narrative techniques, exposure therapy, and psychoeducation into her work with patients. As a compassionate, empathetic, and solution-focused therapist, Michelle works to empower patients and promote growth. She is dedicated to providing exceptional care to adolescents and adults who are experiencing emotional distress and mental health issues.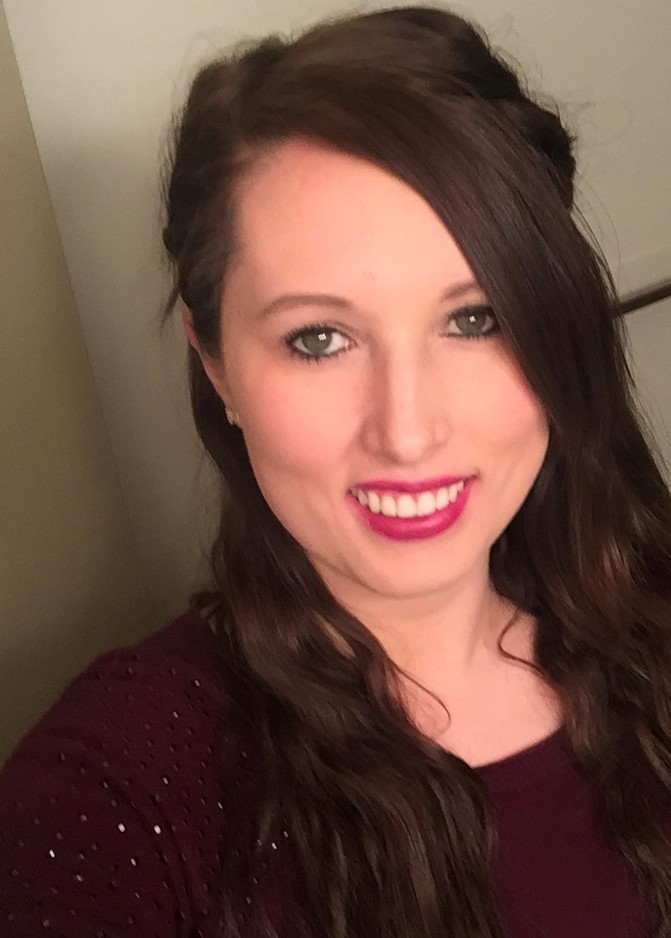 Rachel McClure (LPCC-S)
Rachel received her master's degree in Clinical Mental Health Counseling from Walsh University and is a Licensed Professional Clinical Counselor in the state of Ohio and holds a Supervisor designation. She has experience providing counseling services to individuals, at risk children and teens and their families, and survivors of domestic violence. She has worked in community health agencies as well as private practice and has worked with individuals in a variety of settings including outpatient and shelters. Rachel has a passion for treating individuals of all ages. Her areas of expertise include anxiety, depression, stress management, trauma, maternal depression, and other behavioral and mental health diagnoses.
Rachel utilizes a mixture of Cognitive Behavioral Therapy (CBT), Dialectical Behavior Therapy (DBT), and person-centered approaches to assist patients in making positive and healthy changes in their lives. She is dedicated to helping patients make positive changes in their lives, by offering a collaborative approach and creating a safe space for patients to focus on healing. Rachel believes it is important to meet patients where they are and tailor therapy to meet the specific needs of each individual.
Amanda Bihari (LPCC-S)

Amanda received her master's Degree in Counseling from Franciscan University and is a Licensed Professional Clinical Counselor with Supervisory Designation in the state of Ohio. She has experience in residential, community based, school based and outpatient settings. Throughout her career, Amanda has worked with diverse populations including at risk youth & their families, survivors of trauma, individuals navigating various life transitions, and severely and persistently mentally ill persons encompassing the life span. Areas of clinical expertise include adjustment disorders, anxiety disorders, depressive disorders, mood disorders, trauma-related disorders, behavioral disorders and personality disorders.
Amanda has a passion for trauma informed care and shows the utmost empathy and respect to all of her patients. As an integrated therapist, Amanda recognizes that therapy is a unique journey and tailors her interventions to fit the individual needs of each patient. She utilizes empirically based techniques from Dialectical Behavior Therapy (DBT), Cognitive Behavioral Therapy (CBT), Solution Focused Therapy and Motivational Interviewing. Amanda serves as the Adolescent Group Coordinator and facilitates the Adolescent Skills Training DBT Group.
Anne Raleigh (LISW)
Anne (Annie) received her bachelor's degree in Social Work from Youngstown State University and a Master of Science in Social Administration from Case Western Reserve University. She is currently a Licensed Social Worker in the state of Ohio. She specializes in mood disorders, trauma-related disorders, personality disorders and hoarding disorder. She has experience working with at-risk adults who are living with severe mental illness in agency and community settings. Her areas of expertise include moderate to severe mood and behavioral disorders, trauma-related disorders, hoarding disorder and issues related to grief and loss.
Annie engages in treatment from a person-centered, strengths-based approach. She often utilizes Cognitive Behavioral Therapy (CBT) and Acceptance and Commitment Therapy (ACT) along with DBT social skills training. Annie will treat the patient holistically from a social work perspective focusing on individual, family, and community well-being, as well as social and economic issues. She offers a safe space for clients to begin their journey toward emotional wellness and will assist clients in reaching treatment goals. Annie serves as the Adult Group Coordinator and facilitates our Adult Skills Training DBT Groups.
Rachel Booth Helscher (LPCC)
Rachel earned her master's degree in College Counseling from Eastern Michigan University and is a Licensed Professional Clinical Counselor. Her experience working in inpatient settings, university counseling centers, and substance use treatment facilities has provided her the opportunity to work with a diverse population of patients. Her clinical areas of focus include anxiety and mood disruptions, LGBTQ+ issues, trauma, substance use concerns including people connected to medication-assisted treatment, life adjustments and transitions, and college student success.
Rachel believes in transparency and trust in building a collaborative counseling relationship. Her passion for therapy comes from a place of empathy and respect for client needs while holding patients accountable to their goals in an approachable and realistic way. Integrating techniques in Cognitive Behavioral Therapy (CBT), Acceptance and Commitment Therapy (ACT), Dialectical Behavioral Therapy (DBT) and Motivational Interviewing. Her authenticity allows her to meet patients where they are and take them where they would like to go, working in tandem with patients every step of the way.
Administrative Staff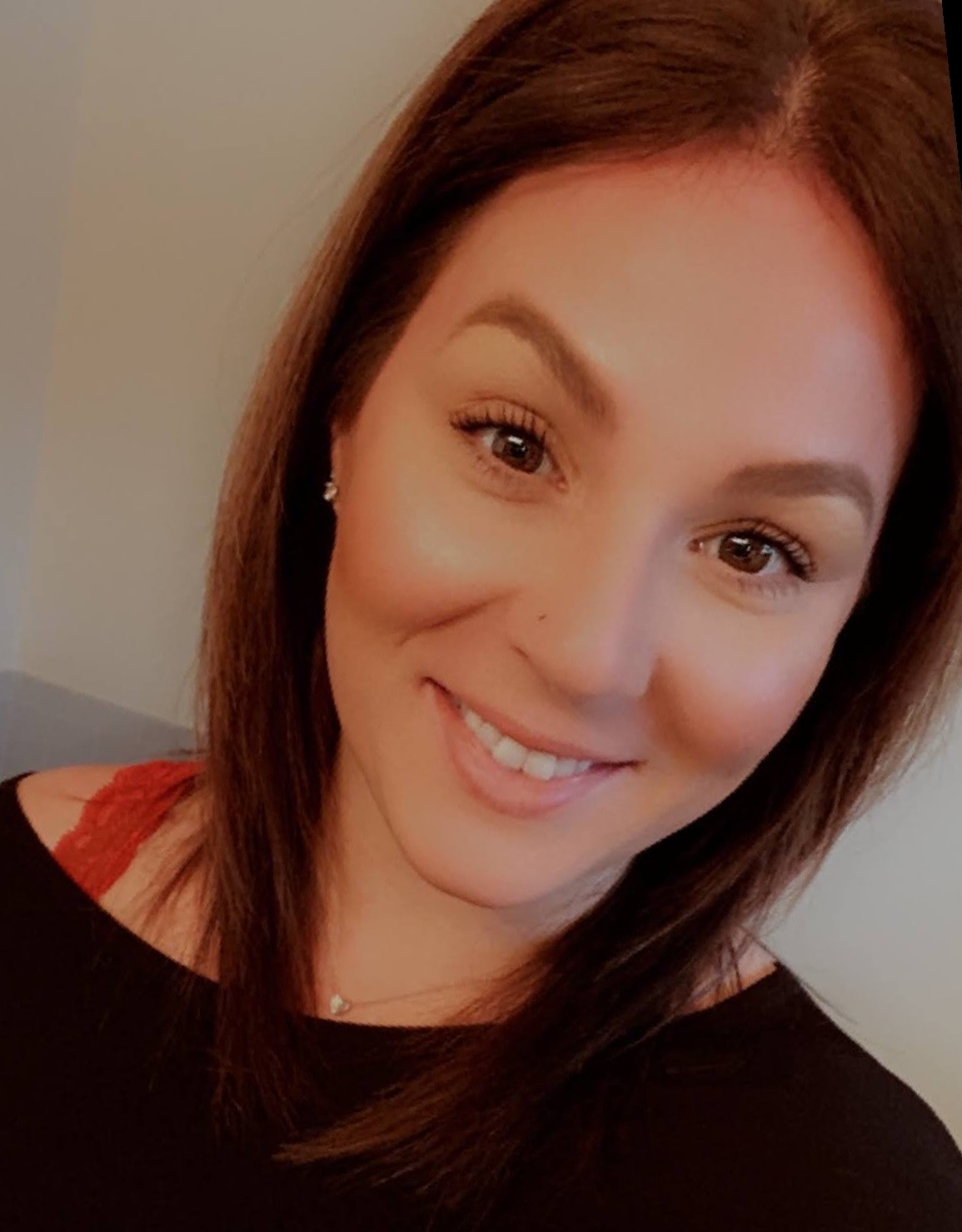 Alicia Stineman (Medical Billing Coordinator )

Alicia worked in a wide variety of medical settings before joining Impact Counseling Solutions in 2018. She decided to make a change and was drawn to mental health because she truly believes in the effectiveness of therapy and how IMPACTful it can be. Originally hired in a dual role as medical receptionist and medical billing specialist, Alicia now serves as our medical billing coordinator. With over eight years' experience in health operations management, billing, and coding, she has expertise in ICD-9 and ICD-10, CPT, and HCPCS coding. She is highly skilled in analyzing and validating patient information, diagnoses, and billing data.
Alicia performs complex clerical and accounting functions for patient billing, including verification of invoice information, maintenance of third-party billing records, and resolution of problems. She follows up on submitted claims and patient billing and resubmits claims or correct inaccuracies. She works to resolve any issues with claims processing by keeping our billing manual up to date so that we always have the most current insurance requirements and guidelines in place to follow. Alicia says there is never a dull moment when working with insurance companies!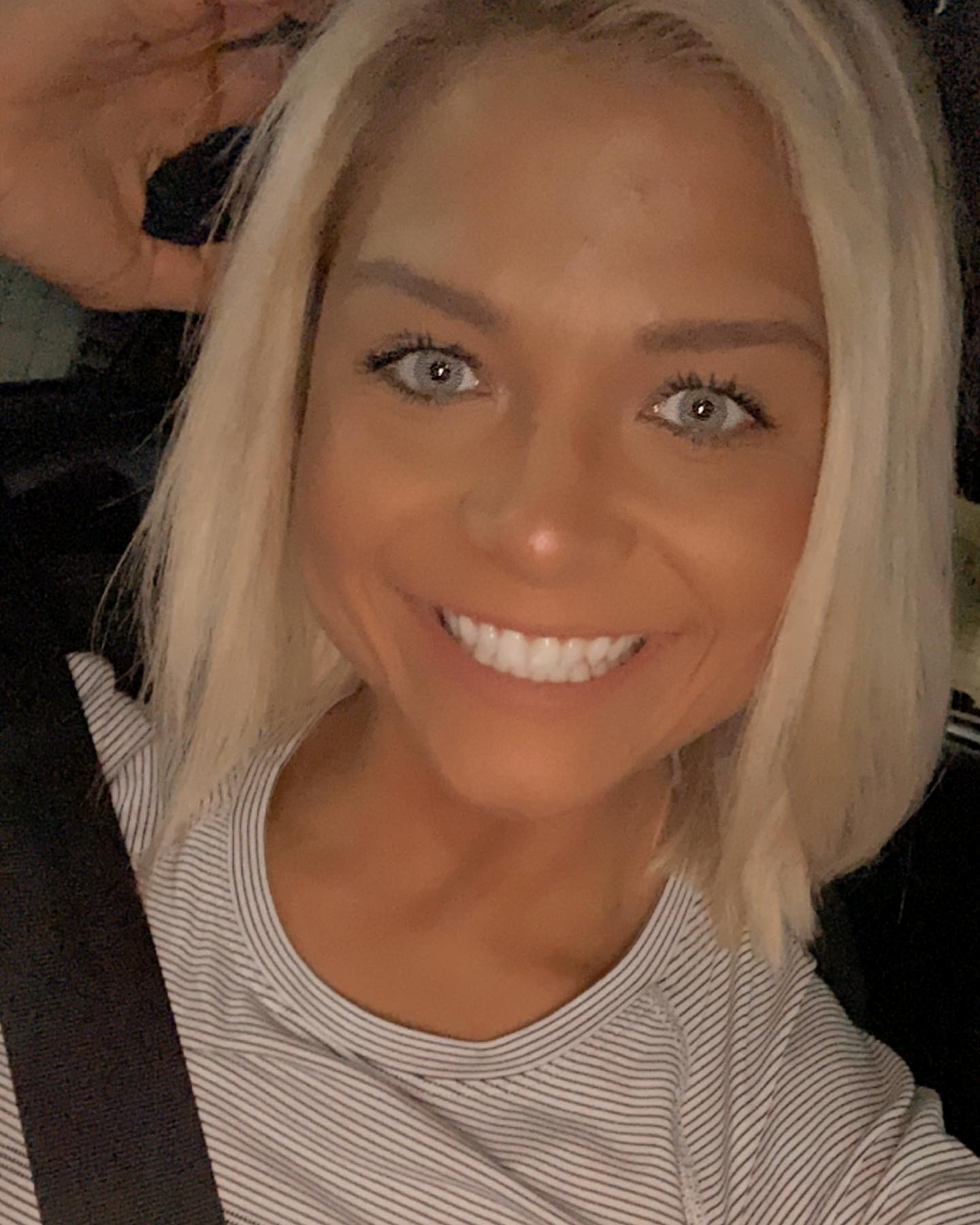 Jess Sudik (Medical Office Manager)

Jess joined the practice in 2019 as a medical receptionist and quickly worked her way up to office manager. She has a bachelor's degree in psychology from Cleveland State University. Jess has always had a passion for mental health, so much so, she decided to continue her studies at Cleveland State University where she is also completing the Clinical Mental Health Counseling master's program.
Jess wears multiple hats as office manager such as administrator, undertaking clerical duties to ensure office systems continue to support the delivery of care, and works to ensure that all patient information is kept private and confidential. Jess knows that finding the right therapist can be both overwhelming and time-consuming. As the medical office manager, Jess is here to assist patients in choosing the best possible therapist for their unique situation. Jess works hard to make patients feel safe, encouraged, and supported. You can see this with her daily interactions at the front desk, answering the phones, or assisting the clinicians. Jess says the most fulfilling aspect of her job is to witness the tremendous growth of our patients.